Explore Makeup in Ghana with 'Sparkle Beauties' by Sparkle N Shine
Sparkle Beauties is an annual makeup photo shoot by Lawrencia Owusu the CEO of Sparkle N Shine, to explore and showcase her fluidity in makeup application.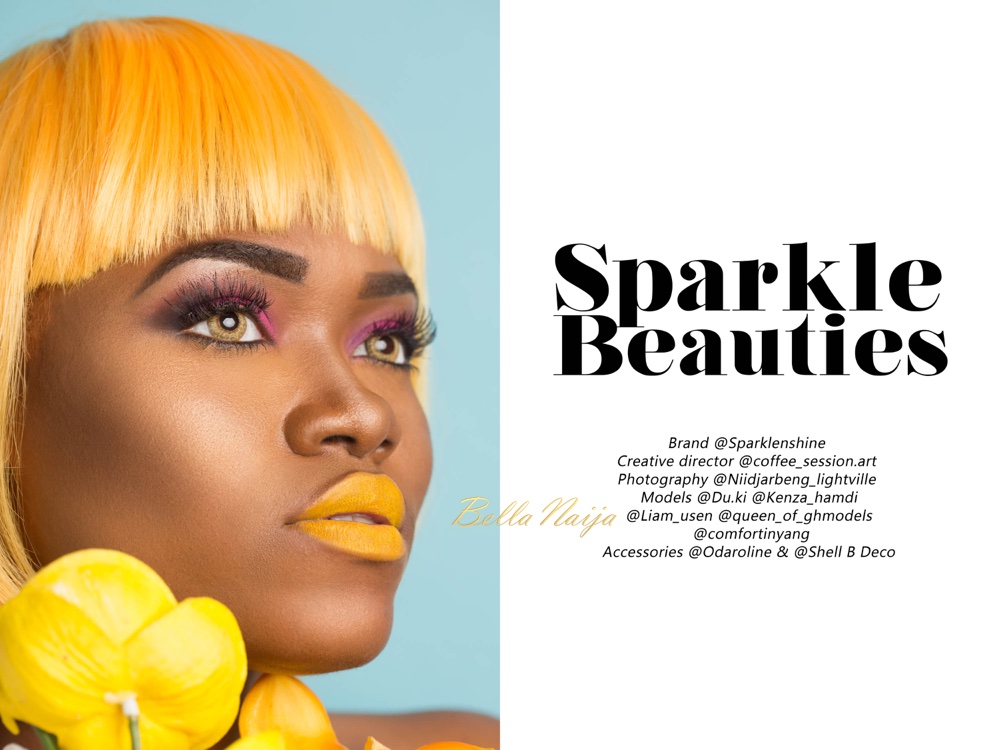 With the help of her Creative Director Benard, this year's concept was inspired by 3 art elements namely; the minimalistic natural look, fauvism (the use of vibrant colours) and avant-garde (icy metallic look). Lawrencia teamed up with one of Ghana's reputable photographers, Lightville Photos to bring this idea into reality.
White Wedding Bridal Beauty Inspiration
Traditional Wedding Bridal Beauty Inspiration
Neutral Beauty Inspiration
Pop of Colour & Florals
Icy Metallics